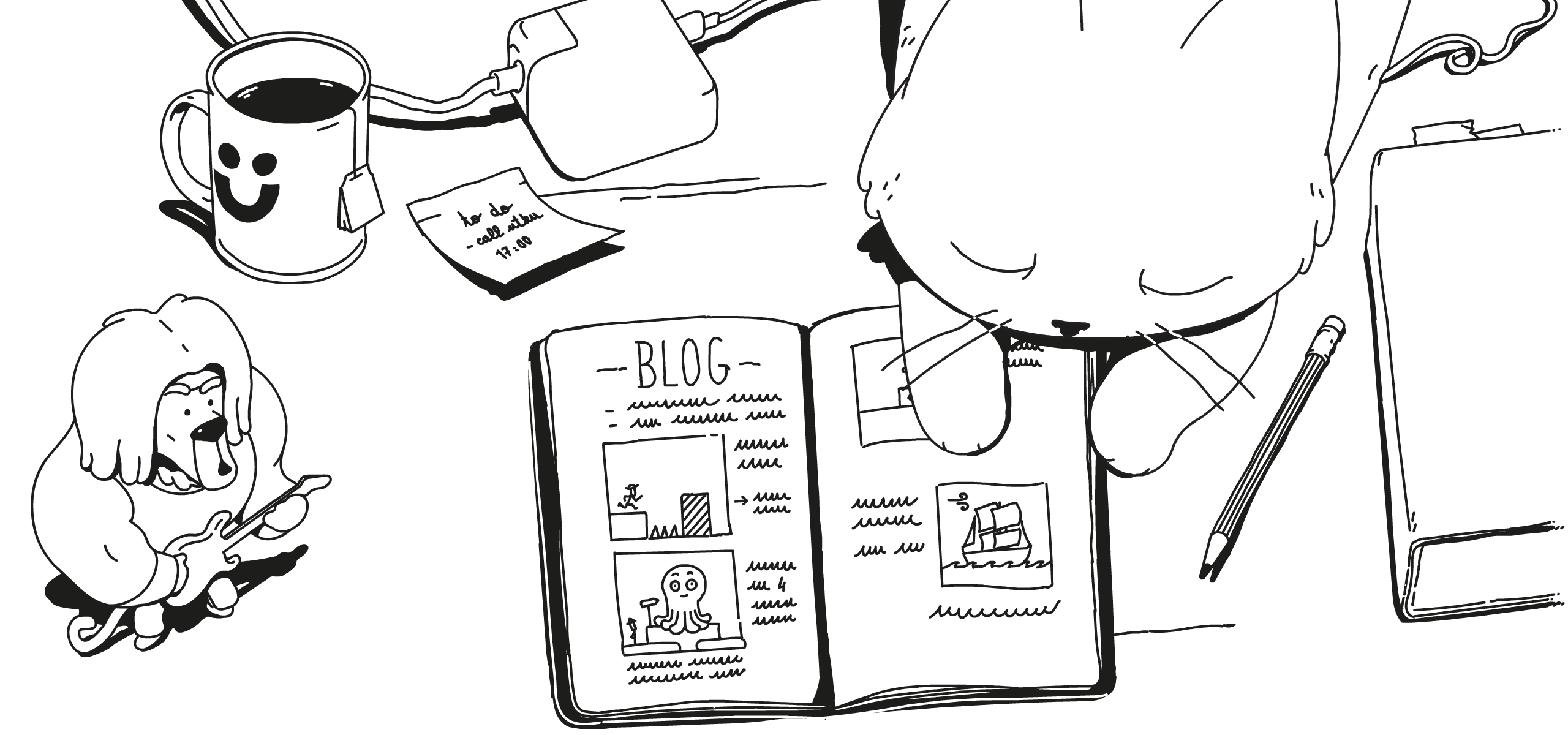 Kiupe : games and learning
What if playing was the best way to learn?
2 good news : Math Mathews Multiplication is updated for the new iOs, and MM fractions is coming!05 septembre 2017
Eiwee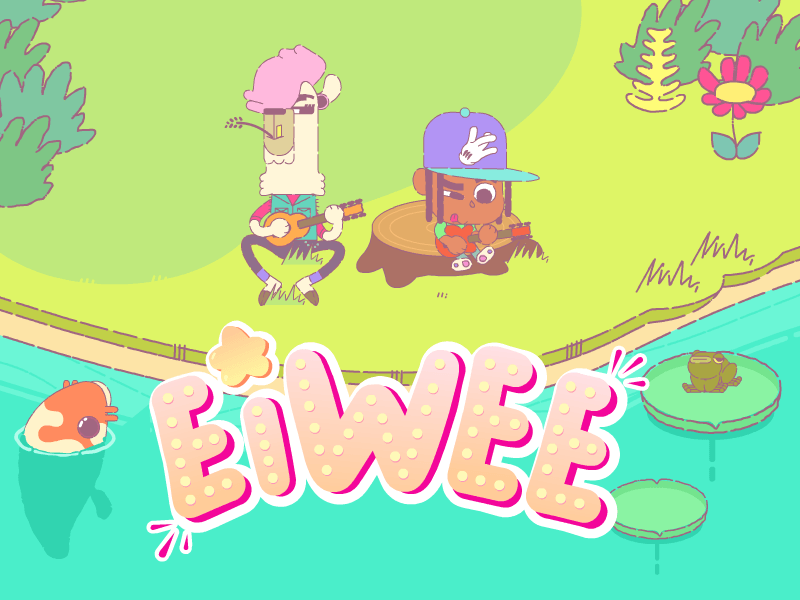 We are happy to announce that Eiwee will be our next game to be published in 2018! More info on eiwee.com!
Merci @latribune !!! PLTJE 2017 : les femmes #entrepreneures dominent #Lyon et sa région 21 janvier 2017
Monday with cheese and chocolate ! Thanks @LionelFleuret and @cjouneausion 🙂 9 janvier 2017
Happy new year 2017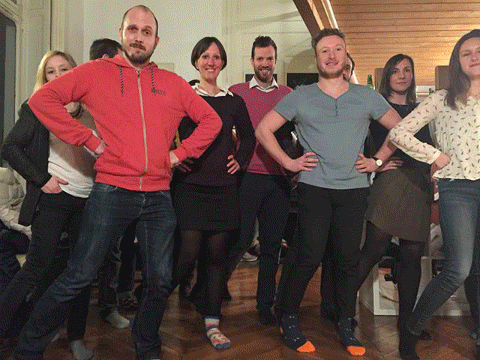 A little party for the new year and our 4th birthday. We made a little dance in tribute to Moscow from Dschinghis Khan.
We wish we can dance together for a long time 🙂 !
Rainbow Cake by Flora for the end of her internship 16 décembre 2016