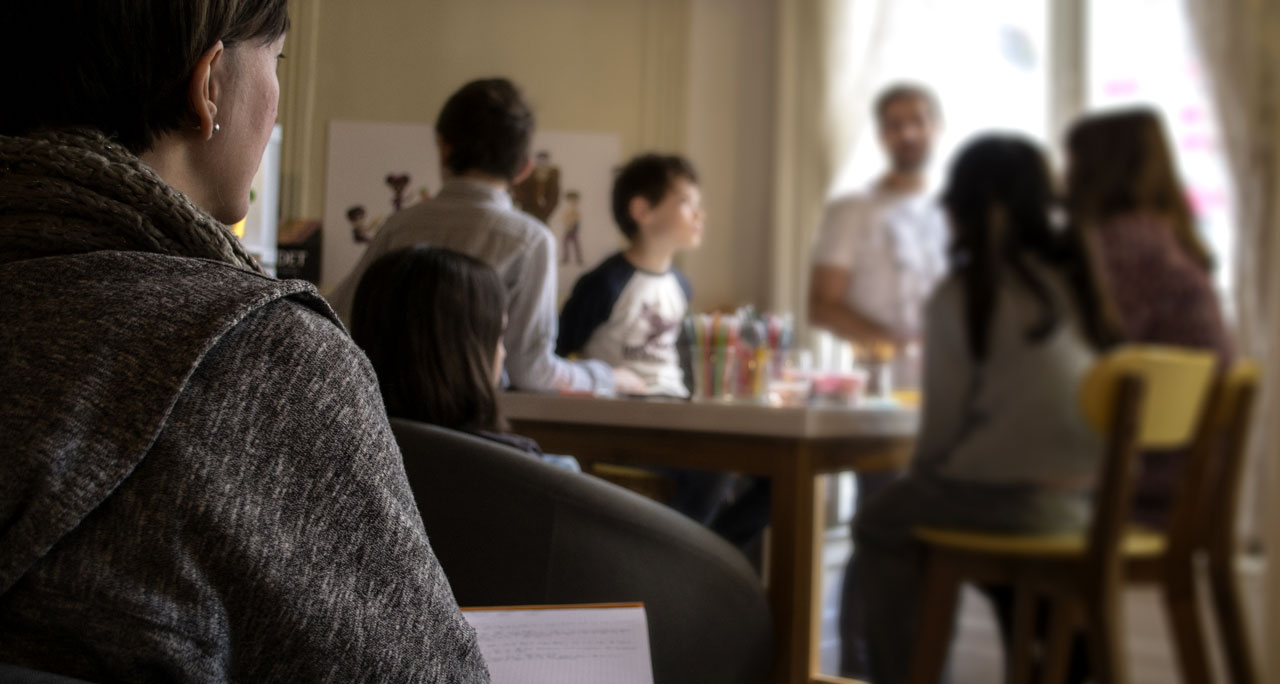 Video games for education
Students are also players
We create tools to empower teachers, and video games to engage kids in learning. Our productions foster curiosity, experimentation, and social interactions, creating an experience for teachers, students and their parents.
The Intrinsic power of games
Pleasure of learning
We design game situations that require competences from the curriculum. While the feeling of learning itself is a powerful source of satisfaction, combined with playing, it becomes even more engaging.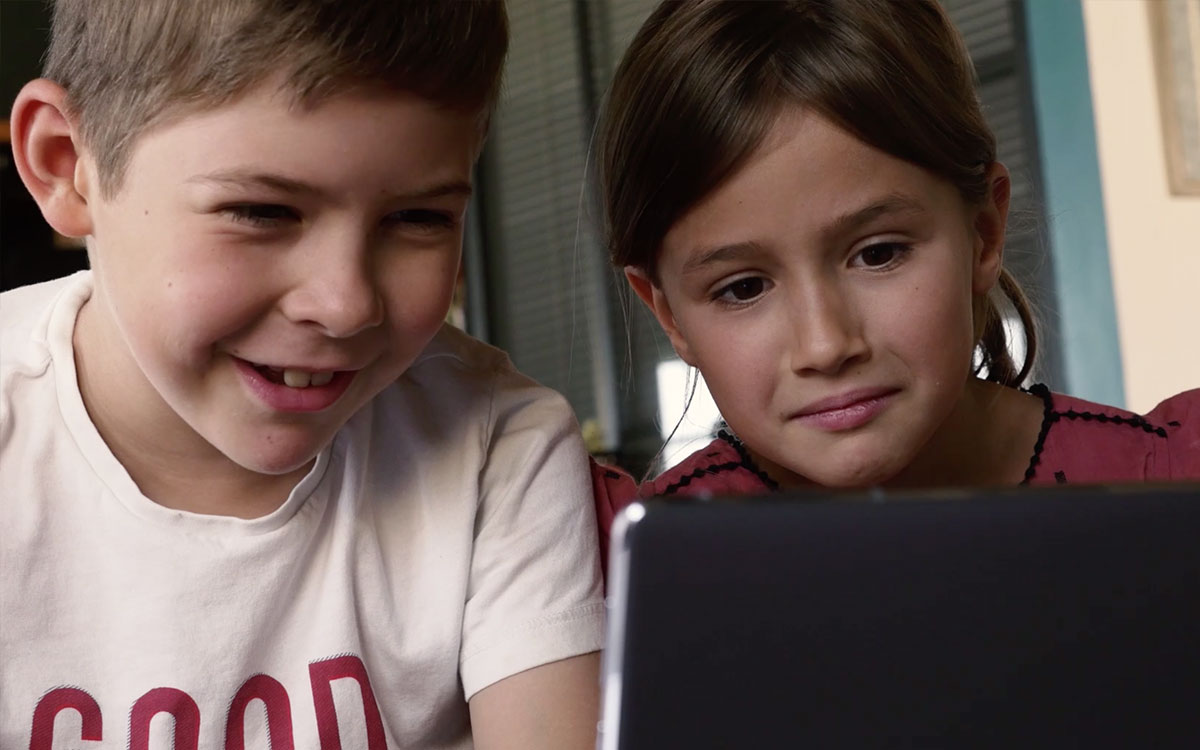 Social interactions
Each player has its own experience with a game. And he or she can share it with the other students. Many collaboration opportunities around game are therefore possible, even with single player games.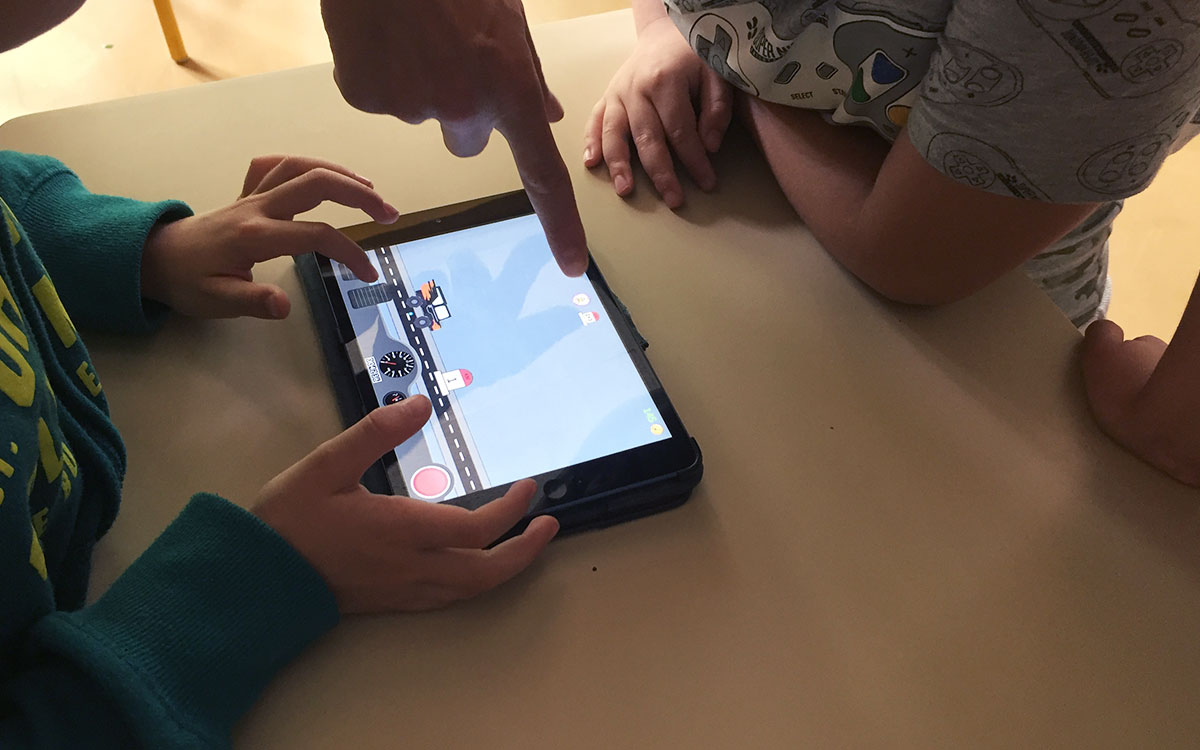 Inclusion
Each player is unique. Games must face this diversity and offer inclusive experience, for all kind of students, anywhere, anytime.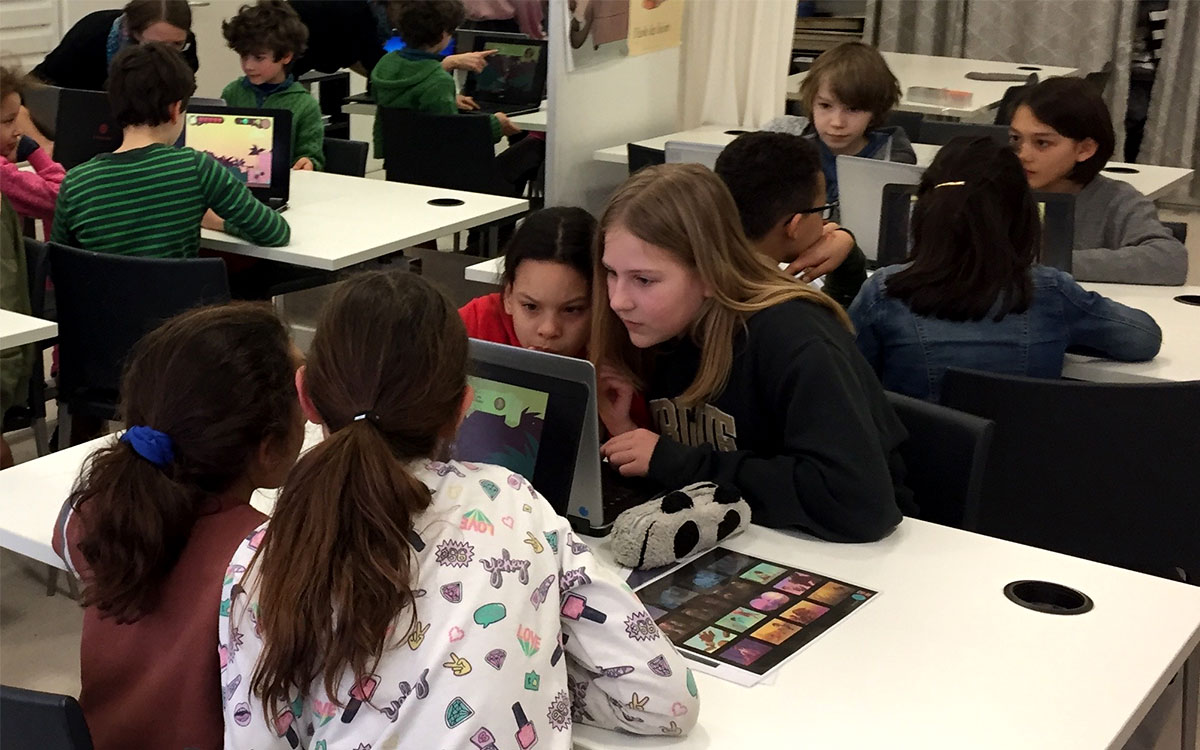 Always on our mind
Usability
We design games from the players perspective. We love co-designing with kids, and teachers, to have a good understanding of all the educational issues.
Educators
Edtechs cannot be black boxes. We give full control to educators on our games and platform, so they can integrate them in their classroom.
Innovation
We work with research labs to increase the impact of our games on learning. We gather talents from many fields to create an environment propitious to innovation.
Our scientific board
Amélie Cordier
Amélie is Chief Scientific Officer at Hoomano, a company creating tools and software for interaction robots. Amélie is an expert in the field of AI and has worked for over a decade in a research lab.
Danielle Scheier
Danielle is a mathematic professor with many rewards from the french Ministry of Education. She is an expert in didactic and has trained many mathematic teachers during her career.
Monique Ducroux
Former teacher in many different grade, from Preschool to K6, Monique was a pioneer in digital experimentation in her classroom. Monique is now a trainer for teachers in the use of digital tools in the classroom.
Dorie Bruyas
Dorie is the head of an organisation called "Fréquence écoles" that designs projects in media literacy. Speaker and instructional designer, Dorie has been organizing major events on education.