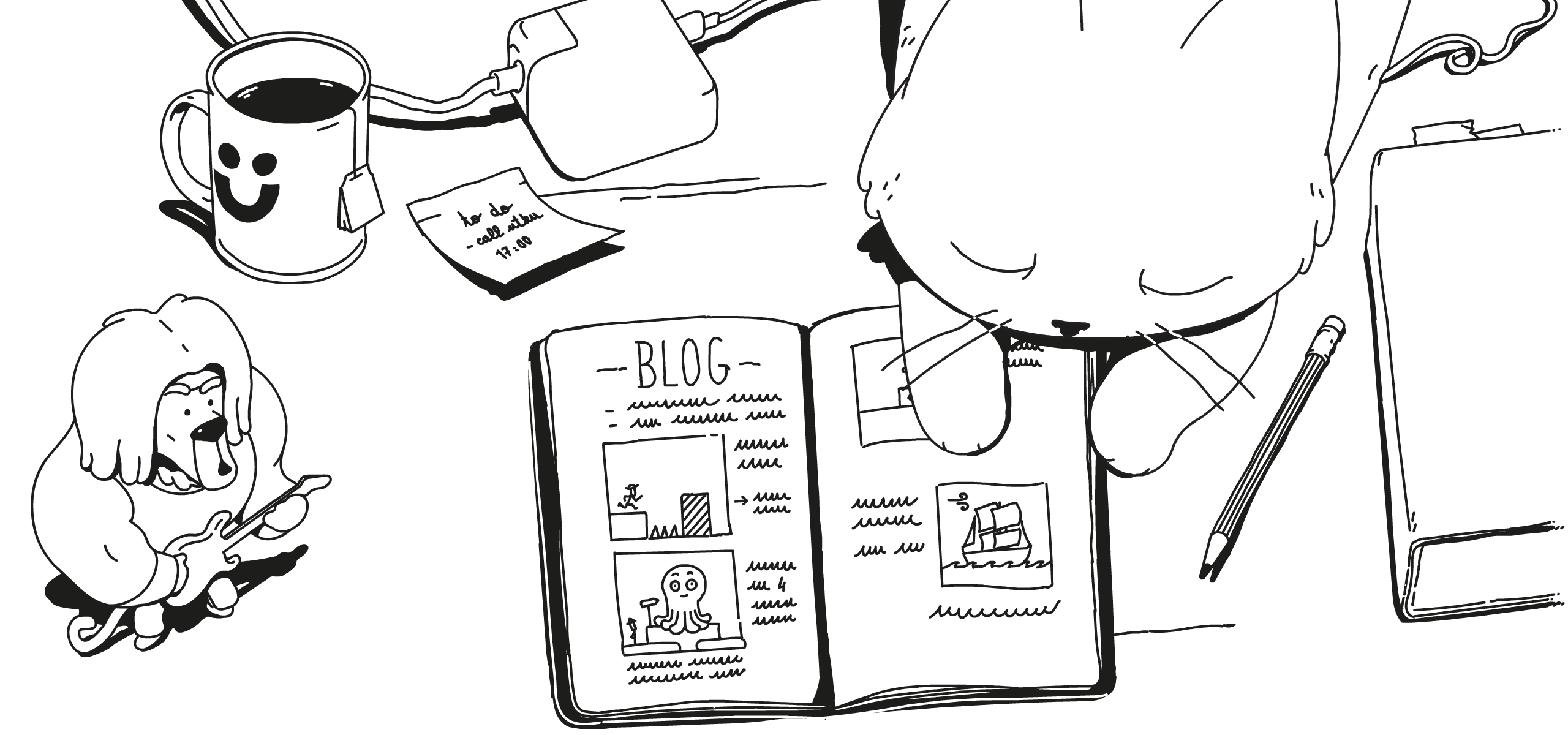 Kiupe : games and learning
What if playing was the best way to learn?
Discover our new game : Run, SuperDolphin!
Run, SuperDolphin is our new game, launched in Nov. 2014 on Apple Appstore!
All you have to do is jump. And do NOT fall into space!
Kilubu Magic Potions : Halloween update!
Sacha is ready for Halloween!
Pumpkins, spiderwebs and ghosts have invaded Sacha's shop, and Halloween potions are ready to be discovered in your spellbook : Pumpkin Potion, Monster Tonic and Unicorn nectar are all you need to spend a great Halloween night! Available on the Appstore on Oct. 30th.