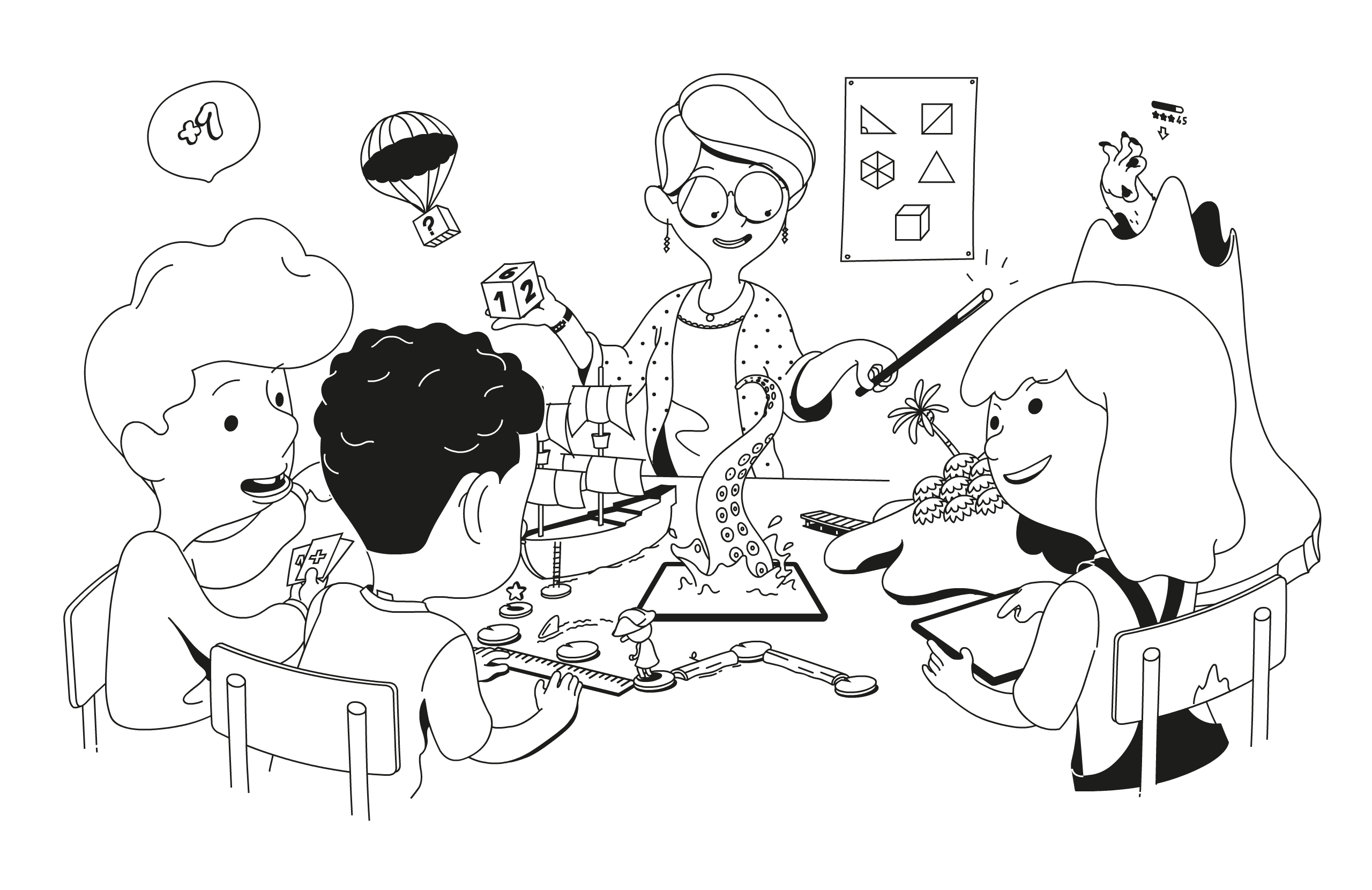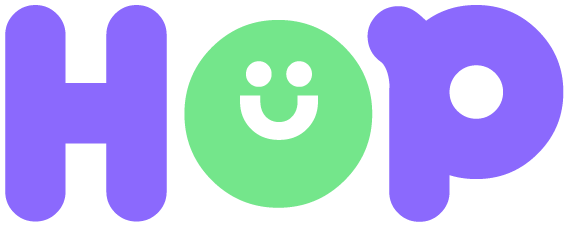 Teach better with better games
Perhaps you have heard the term 'Play while Learning' but most of these platforms are more fluff than education. Kiupe took the challenge and created something new. The outcome is Hop, a better educational gaming platform. Your students will dive into learning as they engage with the characters and follow all the adventures, all while discovering new ways to understand the grade appropriate theories they need to really learn. And this amazing tool is here for you to use in your classroom.
Kids will love learning with you
Today Kiupe Hop covers the entire curriculum for grades 1 – 3 with much more to come! Our educators and designers made sure all of the common core academic standards are included for each grade level.
How this works
With Hop, kids simply select their profile to start learning. Each unique profile has all their 'learning data' which is collected as they play and then adapts the app to personalize their learning experience.

Of course, the platform is GDPR compliant. As with all of our games, privacy for children is our highest priority!

A play session is composed of several games which are introduced to the student one at a time and then expanded upon as they play and succeed. The sessions can be created by our adaptive learning algorithm or manually by the teacher.
Each of the educational competencies in the session is clearly presented to the student as they play.

This is not just any adaptive learning algorithm.

The technology in Hop monitors the student's progress and can choose the game that matches the current competency of each student. The platform will assess the knowledge base as they play and will help them learn progressively by understanding what foundational knowledge is needed prior to ramping up the difficulty levels. And it's all done automatically.

At the end of each game, a feedback screen will show what has been achieved as well as providing helpful tips to the student for how to improve their scores.  For teachers and parents, there is also a visual evaluation of each game session for easy overall progress tracking.
A sample of some of the games in Hop include…
Math Mathews
The highly successful Math Mathews games were the first heroes we created. Students have fun as they go on an adventure to find hidden treasures and magical items with the crew. All the games focus on numbers and mental arithmetic skills.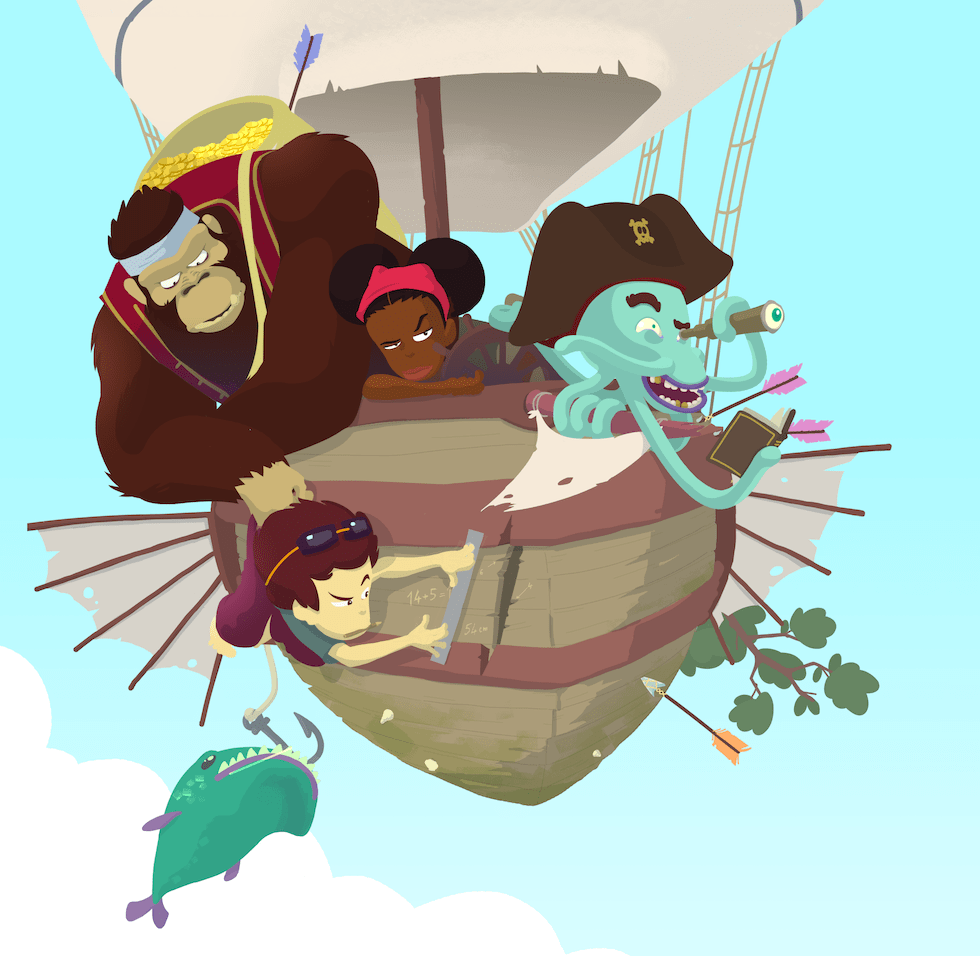 Kilubu Magic Potions
Kilubu games were successfully launched and embraced by kids and teachers but now Sacha will be taking his brewing potions to a whole new level with mixed reality! Students will be able to use tools and items from the real world to play with characters in the game. With the help of augmented reality features, students will learn all about measurements and geometry while playing in the latest high tech environments.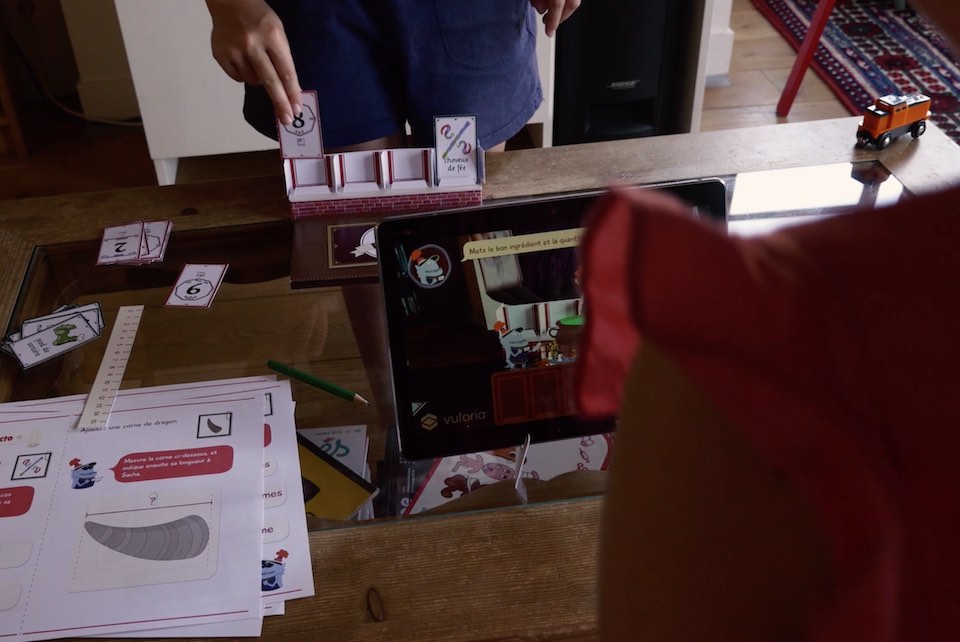 New heroes coming soon
Hop comes with a wide variety of game universes. Expedition, construction, city life, sports and leisure and all with the help of a new group of friends and foes!
Students will be able to reach all of their learning goals in lots of fun and exciting ways.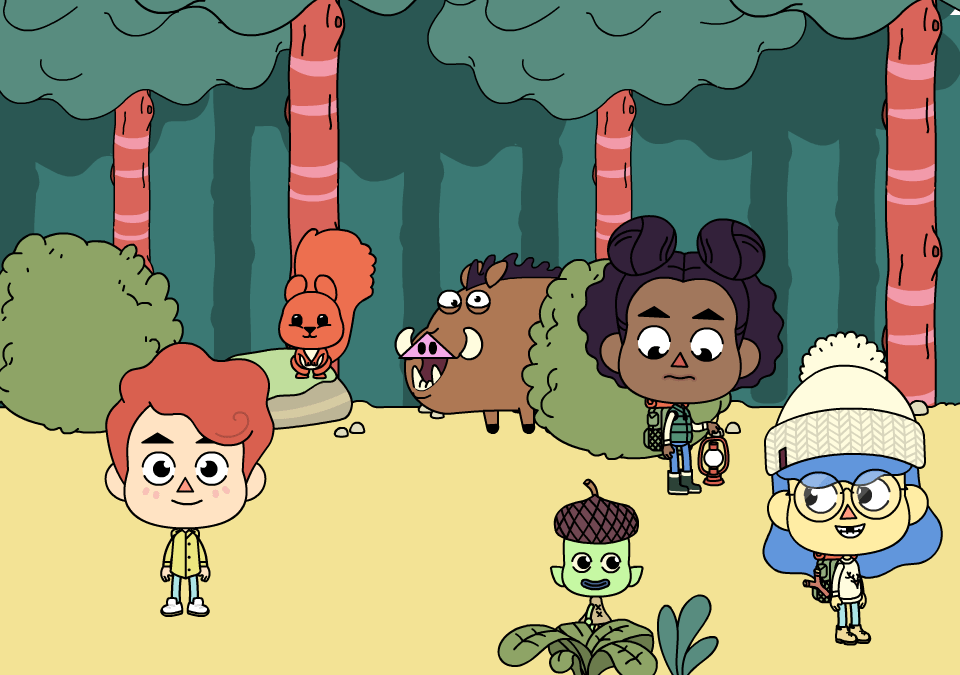 Your classroom, your games
If you want to use Hop in your classroom or have students play at home, our platform can work with you to support your personal teaching style. We give you an easy way to take full control of the learning experience.
How this works
A simple dashboard

We know your job as a teacher isn't easy. Kiupe Hop comes with a dashboard that is clear and simple to use so teachers can easily prepare sessions and see the achievements of the students in a glance.

The teacher's dashboard gives useful insights on your classroom and presents you with the active game sessions for each student.

Choose your learning goals and games

You can easily create personalized game sessions based on what you want your students to learn. You choose the standard, based on the common core, and then choose the specific games you think are appropriate.

See who is doing what

Once all is set, you will see who is doing what in your classroom. You can create game sessions for a specific student, or for a group, or even for the entire classroom. Or simply let the IA do the job for you!
Why you should give a try
Kiupe Hop combines all the benefits of our experience in developing learning games as well as our creative and humorous storytelling all rolled into one. Hop is designed with users in mind: students, teachers, and parents to provide a tool they will love to use, at school or at home.
Backed by science
We have been working with educational researchers and cognitive scientists to develop an innovative design workflow and efficient adaptive learning technology that is the foundation of our platform. This includes retrieval practices, Leitner boxes and spacing. Our adaptive learning algorithm handles all these concepts and adapts the content and difficulty to each individual student.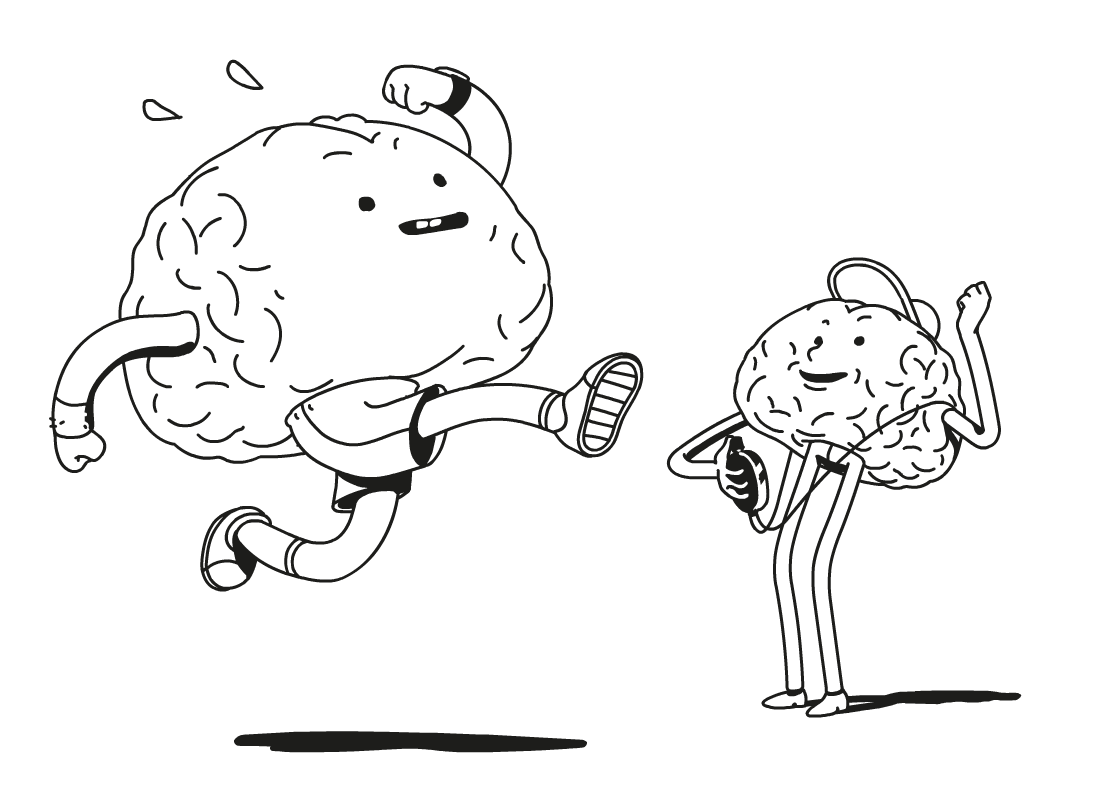 Did we mention adaptive learning?
At the micro level, our games are designed with small pieces of game play we call game situations. These situations are introduced to the students depending on the current state of their competencies while continuously creating a single and meaningful game experience.
At the macro level, game sessions are created with educational goals in mind whether chosen manually by the teacher or by the AI.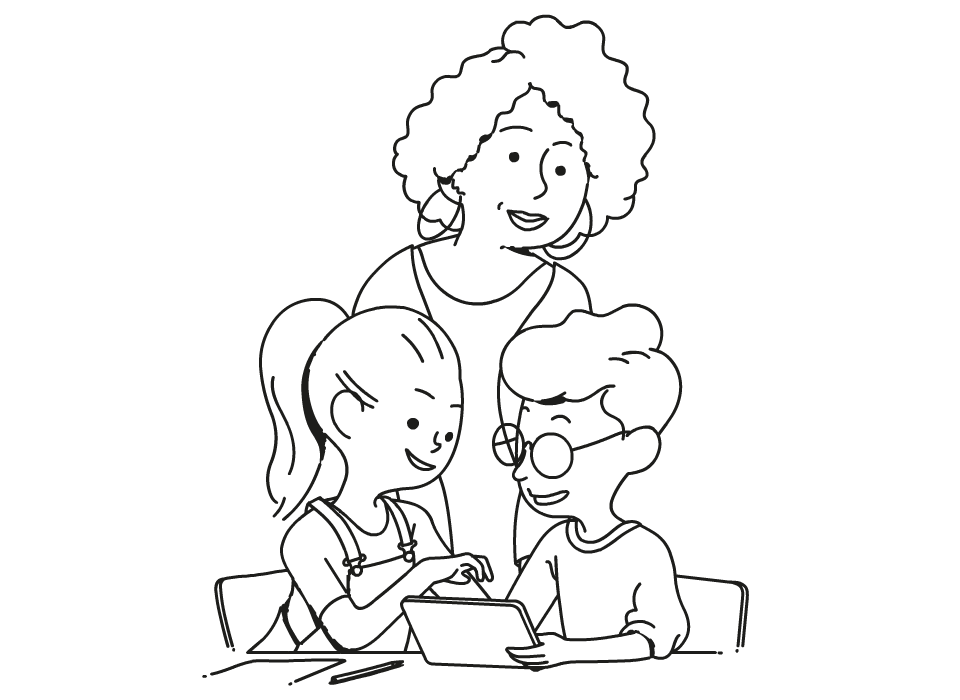 Don't mess with video games
Kids will always know if a game is just a dressed up school lesson.
Our game designers have decades of experience creating engaging play experiences for kids. We know that if the game isn't fun, then the students won't play and will not stick with it long enough to get the rewards of the learning processes. The characters, storylines and interactivities we've designed have the humor and charm, and just the right amount of challenge, to keep them playing and learning! Even the parents and teachers will enjoy it!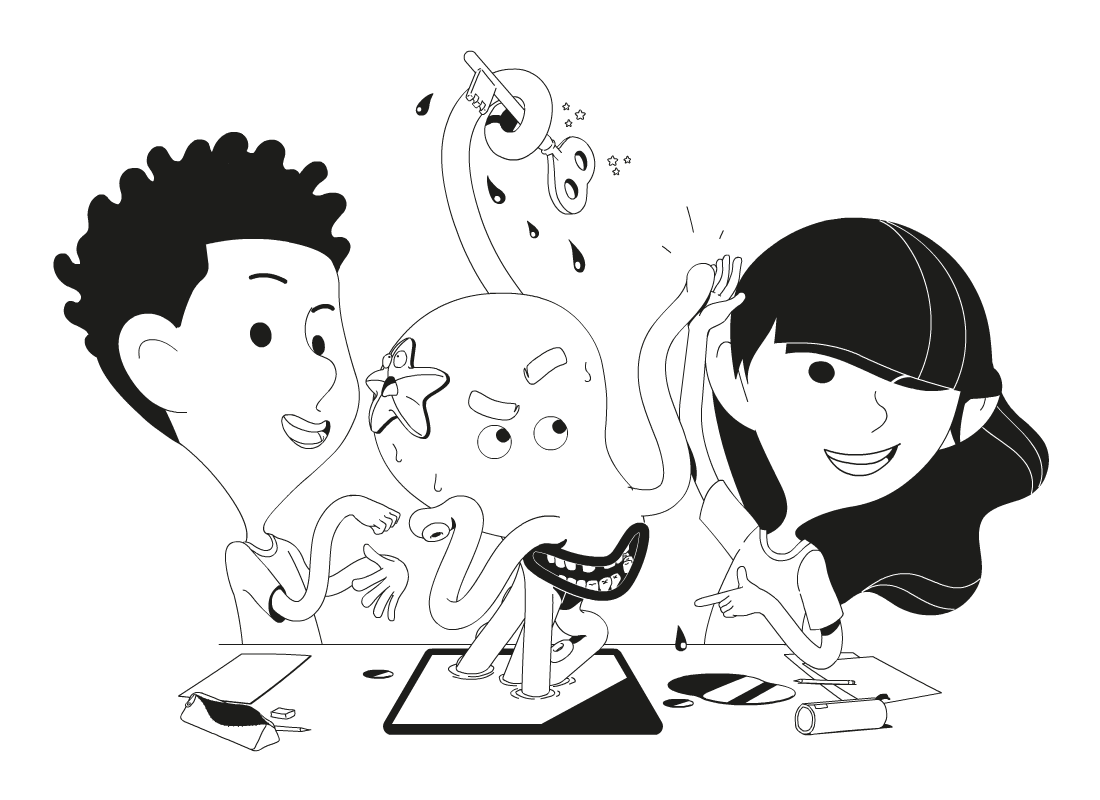 Beta testing in progress
We are recruiting teachers who are willing to use Hop in their classroom and help us create the best product for them.
This is free for you and you classroom during beta.
It's super easy
1 – Sign up
Click on the link below and fill in the form. We will come back to you with your personal access to the dashboard so you can create your first game sessions.
2 – Make them play
Create you sessions, let your students play, play yourself and then revisit your dashboard to see the platform working. In other words, just use it!
3 – Tell us how it goes
Give us feedback through the feedback tool. Tell us what you want and help us make the product you want and will love to use.