Practice your multiplication tables
Turned into an octopus after being cursed by the goddess Sylla, the legendary Captain Mathews decides to find the magic necklace of Sylla, only way to find his human form back.
With two loyal kids, Carl and Celia, and his snobby cat Wallace, Mathews discovers the archipelago of Walter, where another cursed pirate, his rival Hector Buck, awaits.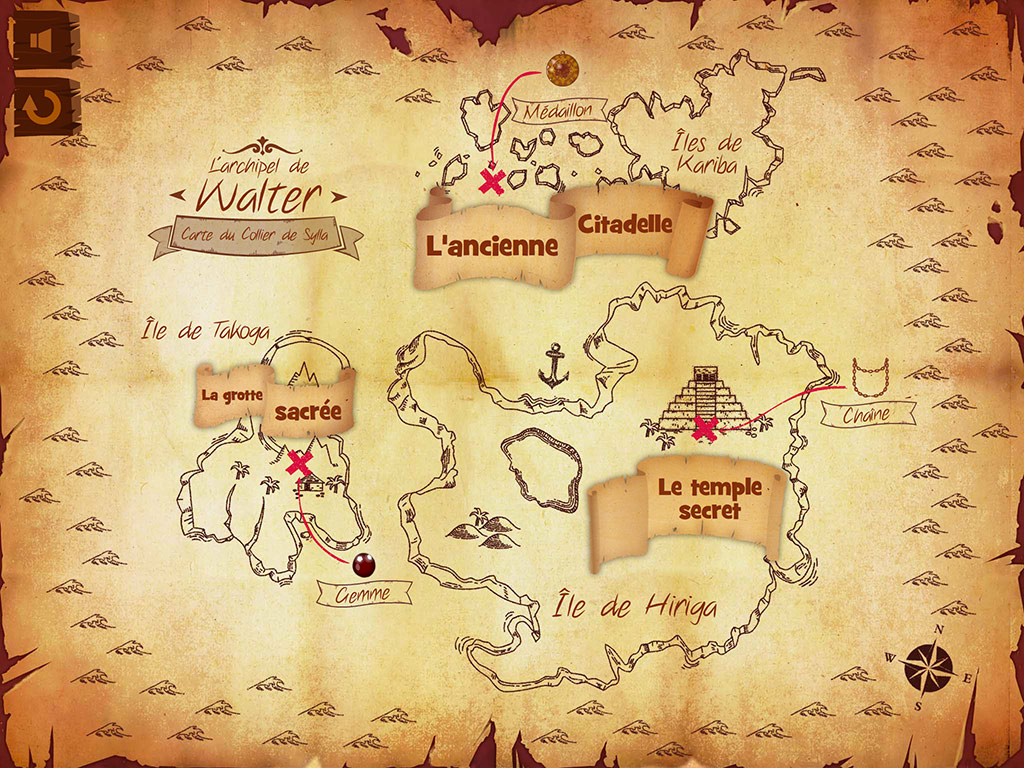 The only option to get the magic necklace is to know your multiplication tables!
"Multiplications with Math Mathews" offers three games and three different ways to practice your multiplication tables!
What kids love
Pirates, adventures some fun! 3 different game situations to practice multiplication tables.
And there are so many gold and treasures to collect!
Kids can also read Captain Mathews' journal.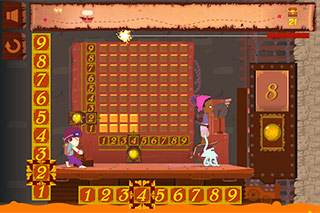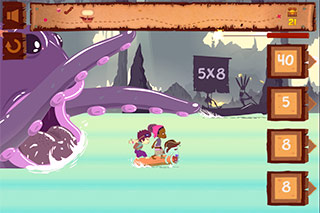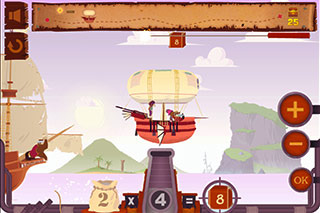 What parents love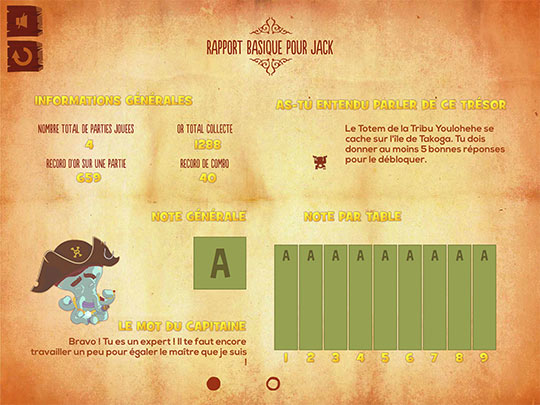 Three mini-games created with speech therapists and based on three different methods.
And a practice mode so kids can train with no stress.
Monitoring tools for parents to track the progress of kids. Up to 7 different player accounts can be created.
And of course, a safe environment: no ads, no web, no in-app purchase… Only the game !