A game to practice arithmetic in a fun way
Captain Mathews and his crew are now collaborating with Hector Buck. Together they try to resolve addition and subtraction problems!
You can then try to collect coins and treasures in a fun gameplay!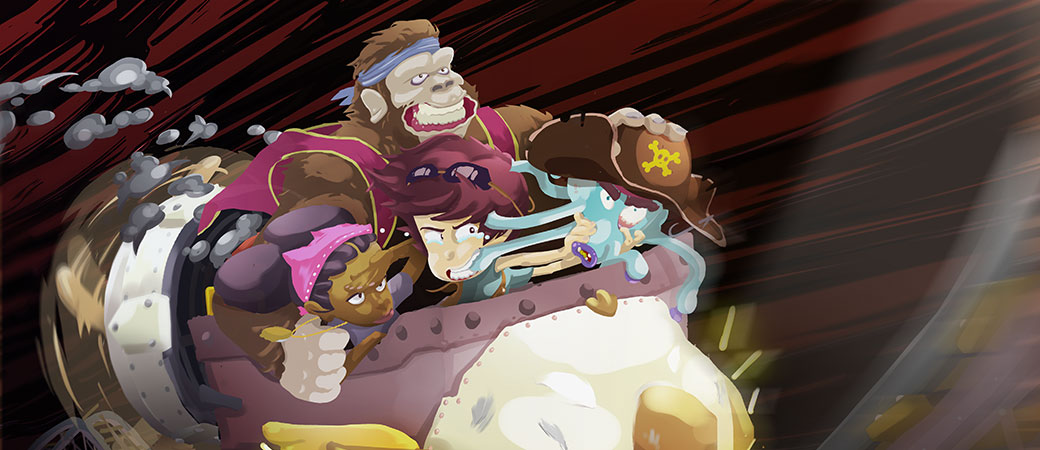 What kids love
You can choose your difficulty level so younger kids can adapt the math problems to them, before collecting the maximum of gold jumping around in their mine cart!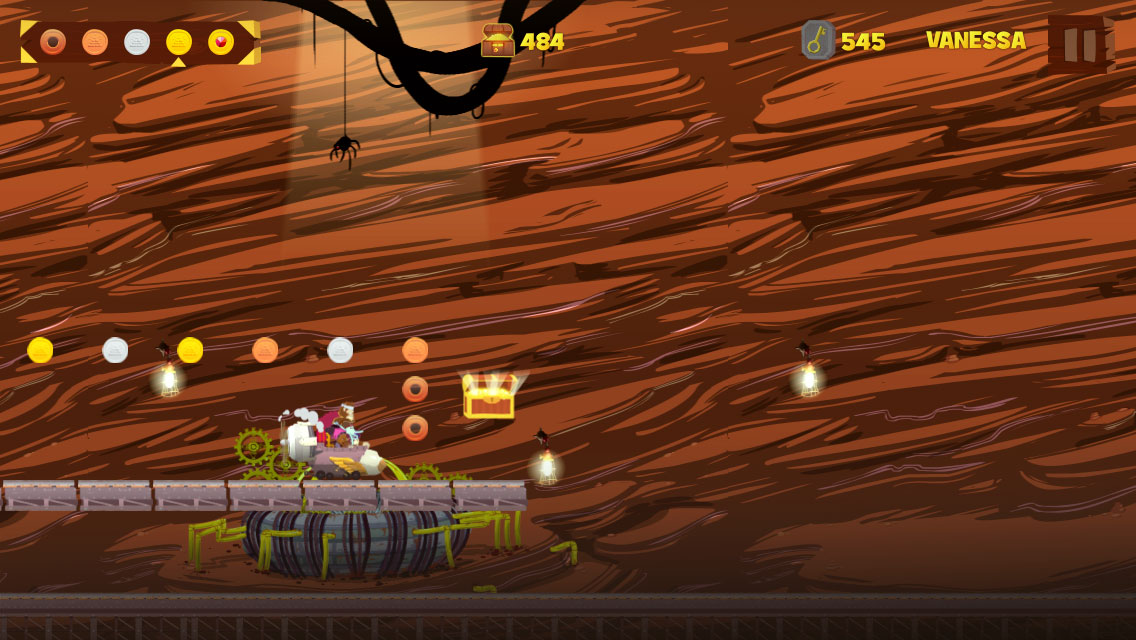 What parents love
This is a real game that help kids in mental arithmetic. You can create an account for each kids and track their progress. And we collect no data!