Want to make magic potions?
Sacha wants to become a great sorcerer but he needs to create all the potions from his spellbook. Can you help him?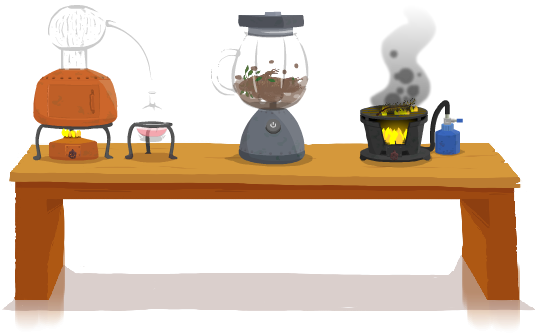 First you get to choose your ingredients like tears of a shark or elephant warts.Then prepare them by cooking or grilling and then boil them up in your own magical cauldron!
What about frying a frog brain to see the result?
Give your newly prepared potions to Sacha and watch the results! What will happen to Sacha? Mix up a flask of Libation of onion head or Giant ear tonic… 64 potions to discover ! Use your spellbook to create them all.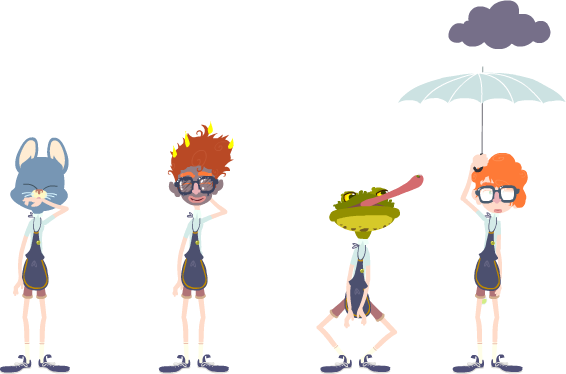 Why kids love this game
In this game they can play as they want, mixing ingredients and seeing the result. Or follow a recipe from the spell book. They can play by themselves or with their friends, watching Sacha change with the potion they give him! >/p>
Why parents love it too
A fun little game kids can play at their own pace, discovering the funny result of their experiment.
And we provide a safe environment for kids, with no ad.