Kilubu, a quiet place ?
Kilubu is a quiet village … Until a day of curious events happens: Renée can no longer sing, Tom becomes clumsy on the job, Emir is turning red …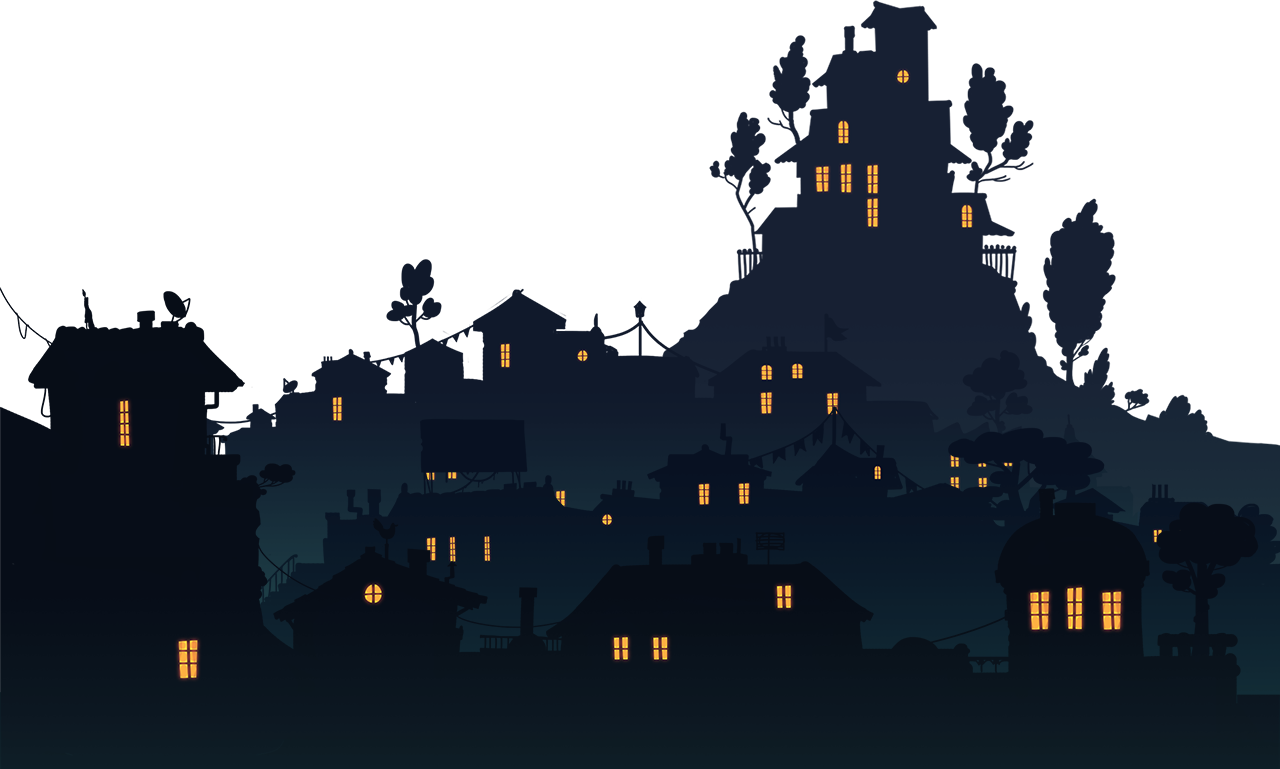 Sacha the sorcerer!
All the villagers are rushing to Sacha, the sorcerer! With his famous magic potions, he will stir up solutions to all of their bizarre problems!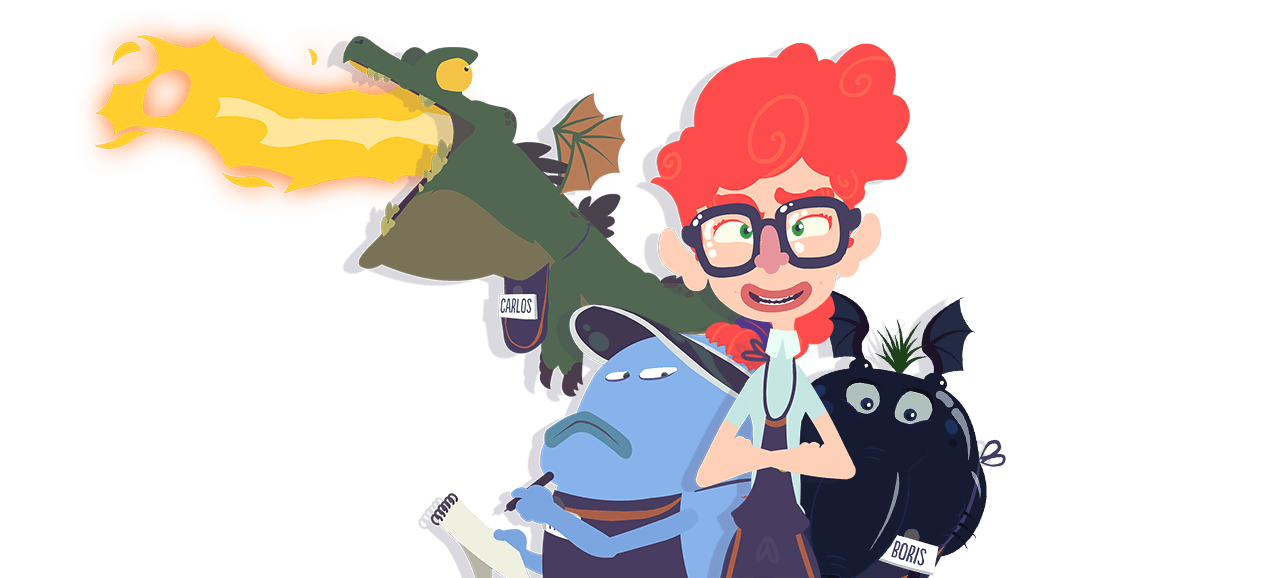 Magic Potions for everyone
Upside down tonic, giggle brew, floating juice… Choose the right potion to help your friends!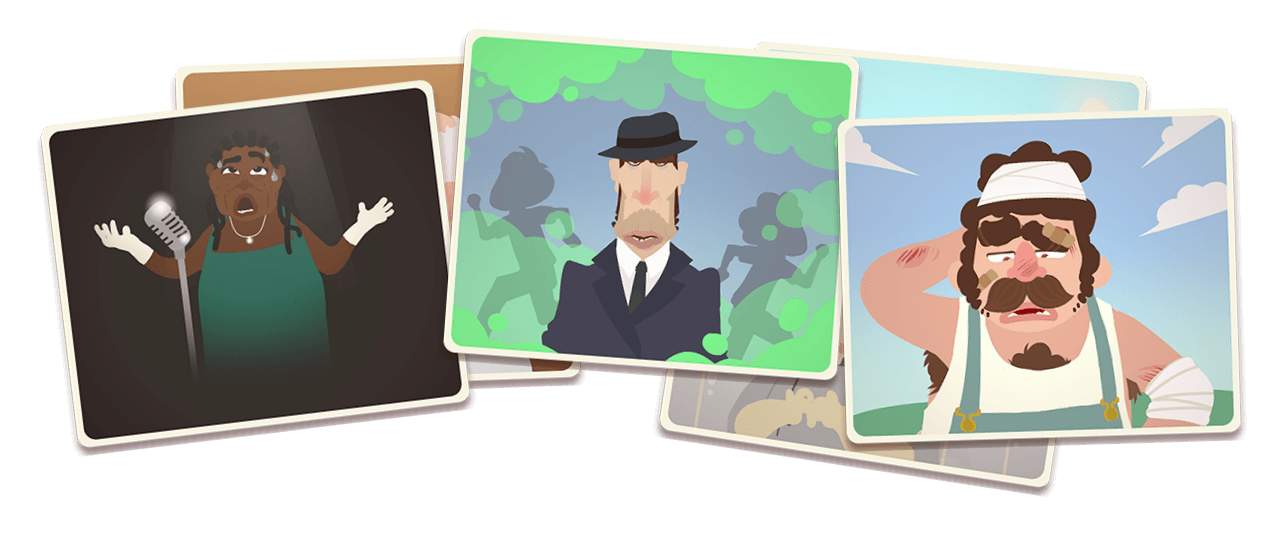 Play alone, or with your friends and family!
You can play Kilubu Magic Potions 2 on Apple TV! Discover the 8 missions, prepare magic potions and have fun with Sacha, Frantz, Boris et Carlos!