We create games for kids.
Games to be amazed with. Games that encourage curiosity. Game for understanding the world. Games for progression.
Maybe games that are not only for kids after all!
Fueled with imagination
Pirates seeking treasures, sorcerers creating magic potions or ghost hunters… hunting ghosts!
We always start by creating a universe with appealing characters, unusual places and fun stories!
What if we took pleasure learning?
At Kiupe, we think the driving force of this pleasure is exactly what games can propose: exploration, collaboration, reflection, and a good scenario.
In our games, we imagine learning situations in which the player engages and progresses in an autonomous and active way, meeting difficulties and learning how to overcome them.
His progress are tracked and he can follow his evolution in the educational program.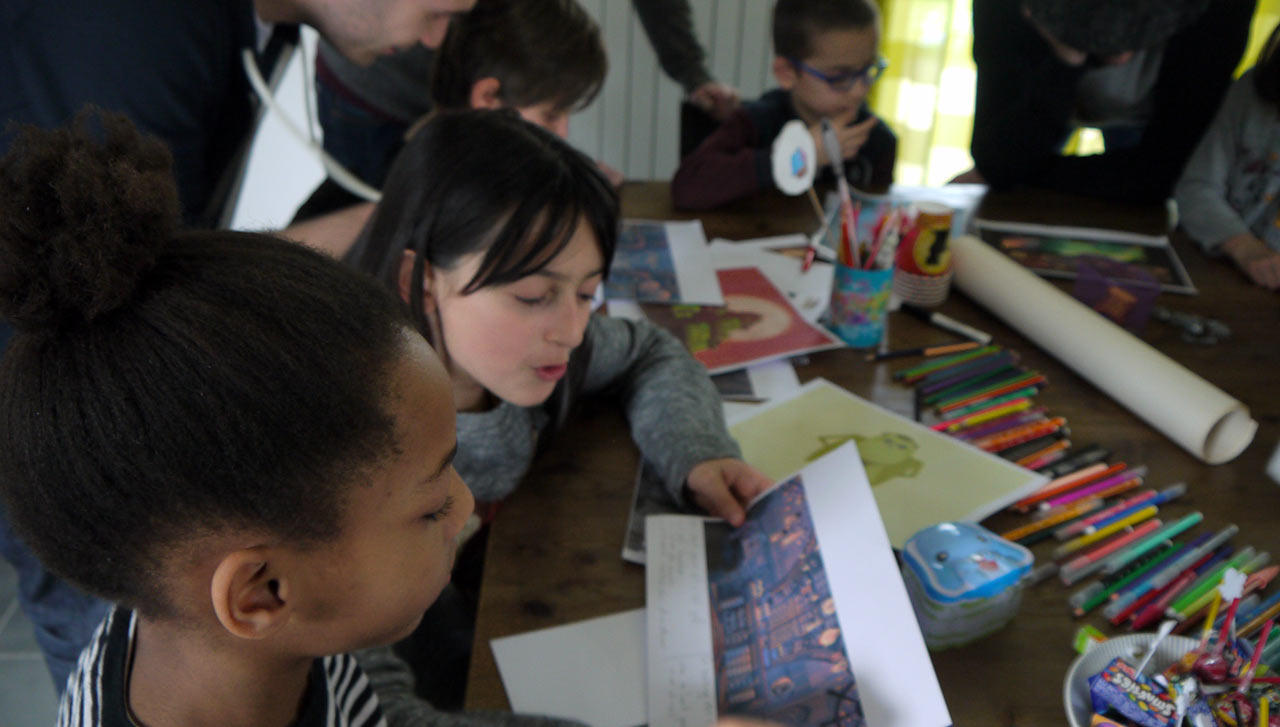 Developing with experts
We are not doing this by ourselves. We build up the appropriate team to assist us on each game : teachers, educational engineer, speech therapists, experts… And do you know better experts than kids themselves? We organize workshops with them at each stage of the creation of your games: design, review, test, etc.
By the way, when do we stop being a kid?
We don't know
What we know is that childhood is probably the best moment of our life
And we think that playing allow us to keep being a child all of our life!
The team
Have we told you that our job is to design and produce video games? We are doing this for many years now, but it's been said that games help you stay young so… we look young!