To contact us
We offer several ways.
On vous laisse choisir celui qui vous convient !
First of all, our dress
5 rue du plat
69002 Lyon – FRANCE
This is what we call a traboule in french… well, actually this is how we call it in our city! This means that you can access the inner yard from another side of the block (very useful during WW2, or if you want to escape the police – which we usually don't). And the other side is 35 place Bellecour.
Let's get in touch!
Support
Something wrong about our games?
Use our support interface
or send us a mail [email protected].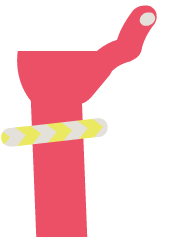 Collaboration
You can contact us via email
[email protected]
or call us
+334 82 53 75 83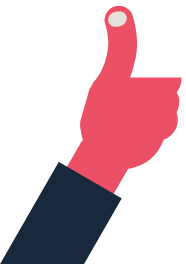 Jobs
We are always looking for talented colleagues!
If you are cut from the same cloth, send us an email [email protected].